We are excited to announce that The Negotiation Challenge 2017 will take place on April 21-22 in Bogota, Colombia.  For the first time in TNC history our competition will take place outside of Europe.  University of Los Andes – the hosting institution – is already looking forward to welcoming the best student negotiators from the world's most prestigious universities.
As in the past, the first negotiation round including all participating student teams will be conducted online already on April 7.  Independently of their performance, all teams will participate in all negotiation rounds.  Please make sure you plan accordingly.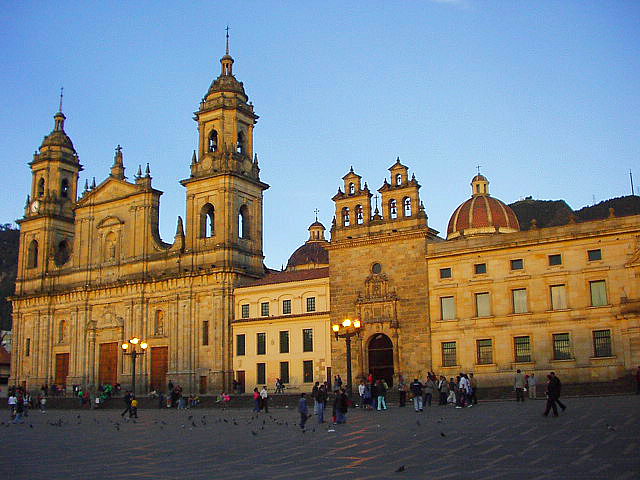 Cathedral of Bogota on Bolívar Square (source: Wikipedia)
Interested?  Form a team of 3 graduate students, submit a CV of each team member, shine with your negotiation knowledge and experience and convince us with your essay on one of the specified topics.
Application deadline is February 14, 2017!