International Negotiation Competition for students
The Negotiation Challenge 2021
Days Hours Minutes Seconds
What is TNC?
The Negotiation Challenge is one of the most recognized international negotiation competitions. Established as a competition for graduate students, TNC has hosted the world's best student negotiators from leading universities, allowing them to share their passion and compete against each other in realistic negotiation situations.
Based on the extensive experience in organizing negotiation competitions, The Negotiation Challenge launched also an international competition for professionals. TNC for Professionals operates in the same proven format and intends to gather world's best professional and passionate negotiators and offer them an opportunity to demonstrate their negotiation mastery and compare their skills with their like-minded counterparts around the world.
Competition Structure
We explicitly encourage all passionate student negotiators to form teams of three and register for The Negotiation Challenge. The competition will start with three online qualification rounds including all teams registered for the competition. The best 10 teams from the qualification rounds will advance to the final.
We are planning to organize the final of The Negotiation Challenge 2021 in Beijing, China. During the final, the teams will negotiate face-to-face three additional rounds. However, depending on the further COVID related developments these plans might be revised at a later stage.
How to prepare?
To help potential participants, their negotiation professors and coaches prepare for and prevail in negotiation competitions, we published a book: The Negotiation Challenge: How to Win Negotiation Competitions including 16 ready-to-use, competition-tested negotiation simulations with thorough instructional debriefs that suggest both optimal strategies and discuss potential results. In the book, we describe various types of negotiations we use during The Negotiation Challenge and discuss the evaluation criteria we use to capture the participants' negotiation intelligence and select the best student negotiators in the world.
All teams that have successfully registered for the competition will receive a PDF version of our book as a part of the registration package.
The Founders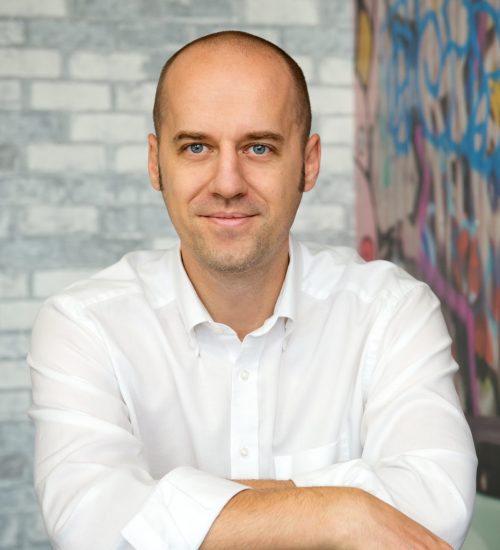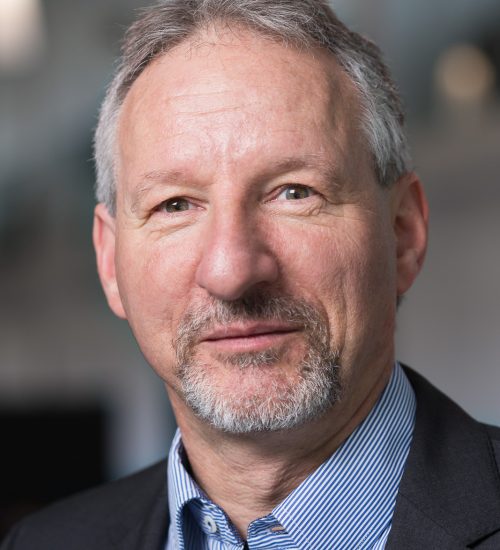 Prof. Dr. Remigiusz Smolinski
Negotiation Professor at HHL Leipzig Graduate School of Management
Prof. Dr. Peter Kesting
Negotiation Professor at Aarhus University
The Founders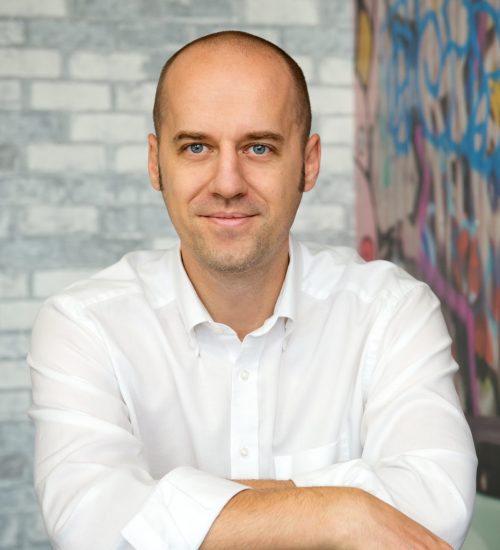 Dr. Remigiusz Smolinski

Negotiation Professor at HHL Leipzig Graduate School of Management

Linkedin


Xing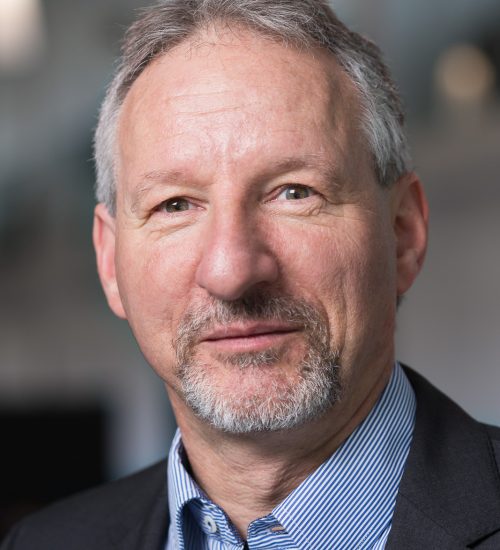 Dr. Peter Kesting

Negotiation Professor at Aarhus University

Linkedin


Xing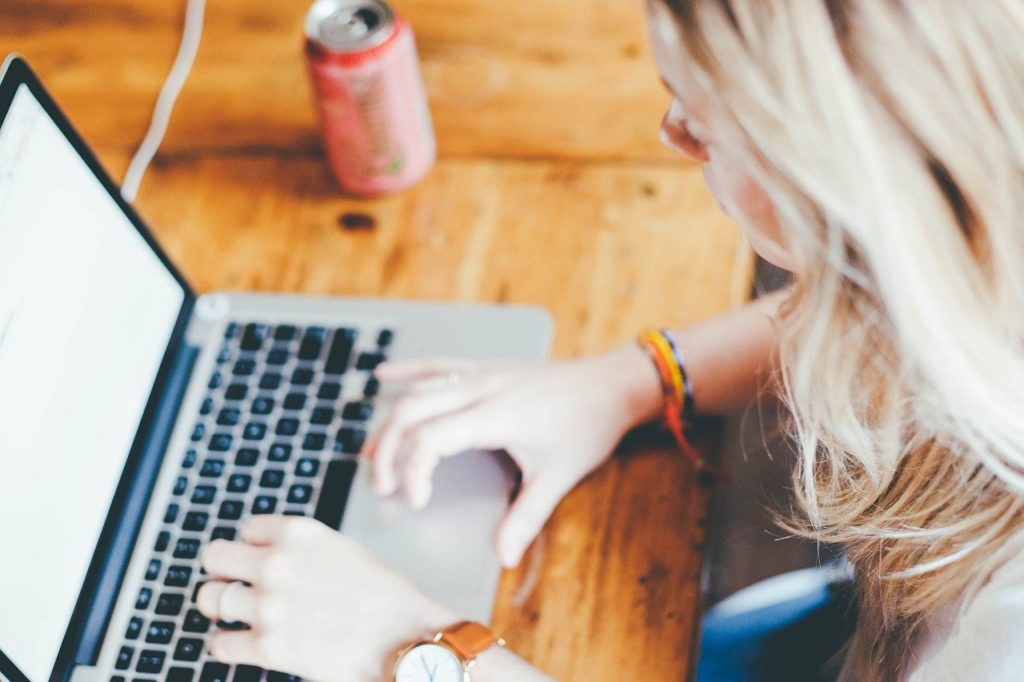 Contact Us