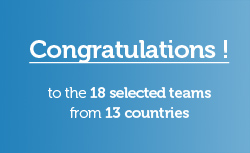 Because we had so many great applications, we decided to extend the format of TNC and have 18 teams compete from leading universities instead of the original 12. During The Negotiation Challenge 2012 that took place in Paris, 18 teams from 13 countries competed against each other in realistic team negotiation situations.
Below is a list of the teams
[box]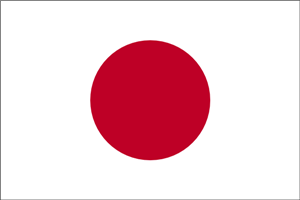 Kyoto University (Kyoto, Japan)
[one_half]http://www.kyoto-u.ac.jp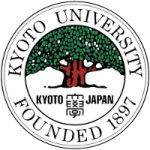 Qiting Pan

Vong Kiet Anh

Chang Hsiang-Ching
Coached by William W. Baber
[/one_half] [one_half_last]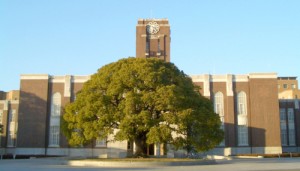 .
[/one_half_last] [/box] [box]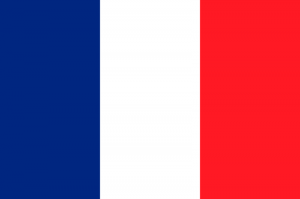 ESSEC Business School (Paris, France)
[one_half]http://www.essec.fr/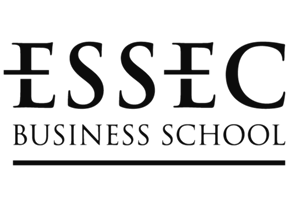 Lijoy Varghese

Satadru Chakraborty

Sriram Raghavan
[/one_half]
[one_half_last]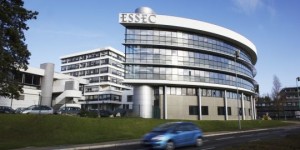 .
[/one_half_last] [/box] [box]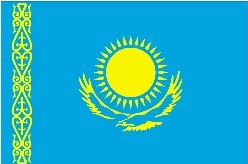 Kazakhstan Institute for Management Economics and Strategic Research (Almalty, Kazakhstan)
[one_half]http://www.kimep.kz/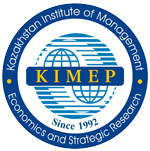 [one_half_last]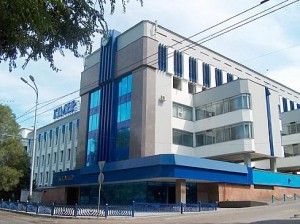 [/one_half_last] [/box] [box]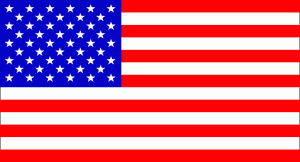 University of California Hastings College of the Law (San Francisco, USA)
[one_half]http://www.uchastings.edu/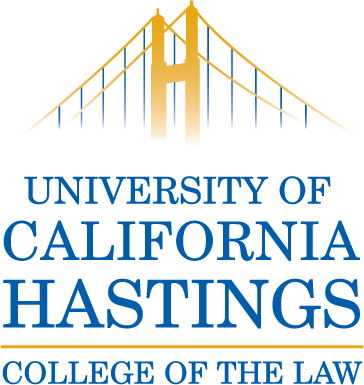 [one_half_last]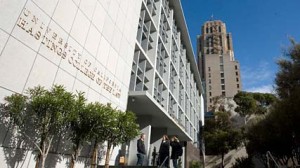 [/one_half_last] [/box] [box]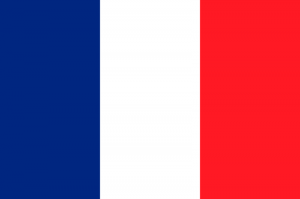 IESEG School of Management (Lille, France)
[one_half]http://www.ieseg.fr/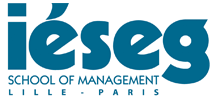 Melissa Nsabimana

Martin Sauvestre

Anne-Solène Redon
[/one_half]
[one_half_last]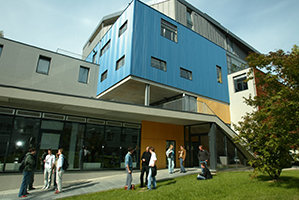 [/one_half_last] [/box] [box]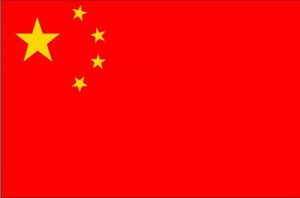 Chinese University of Hong Kong (Hong Kong, China)
[one_half]http://www.cuhk.edu.hk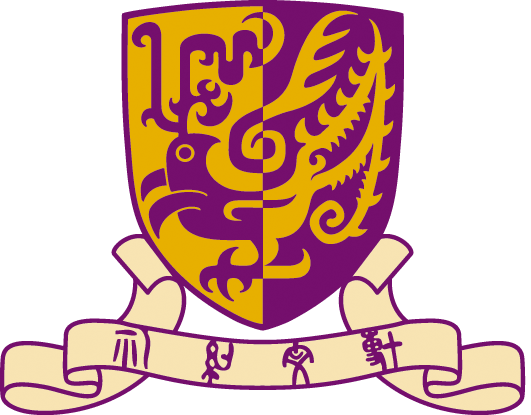 Amir K. Merchant

Lorenzo Barberio

Zheng Xia (Sam)
Coached by Ching-chyi Lee
[/one_half]
[one_half_last]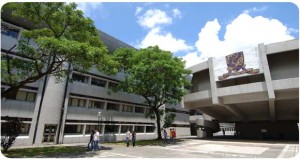 [/one_half_last] [/box] [box]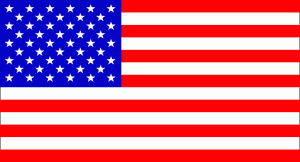 Harvard business school (Boston, USA)
[one_half]http://www.harvard.edu/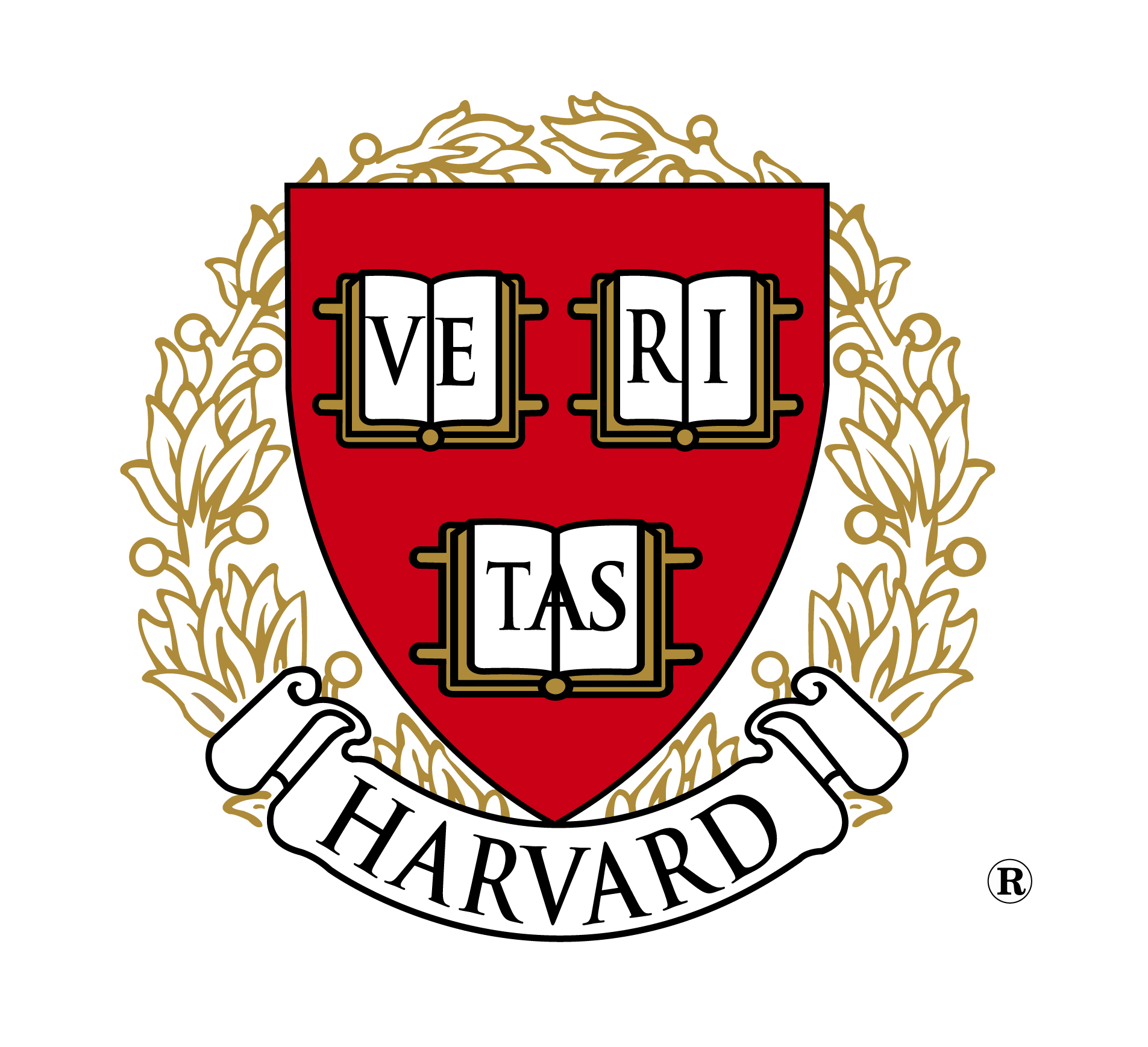 Neil Chheda

Saahill Sethi Desai

Ragul Sangwan
Coached by Francesca Gino[/one_half]
[one_half_last]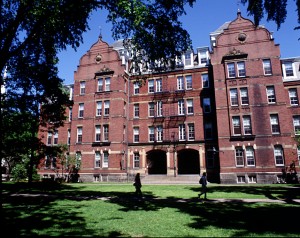 [/one_half_last] [/box] [box]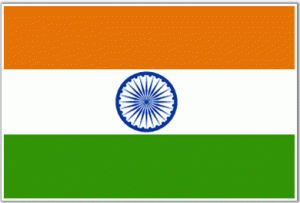 SP Jain Institute of Management & Research (Mumbai, India)
[one_half]http://www.spjimr.org/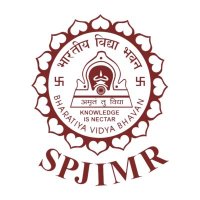 Abhishek Kar


Lovey Dashottar

Shouvik Mazumdar
[/one_half]
[one_half_last]
[/one_half_last] [/box] [box]
LSBF – London School of Business and Finance (London, England)
[one_half]http://www.lsbf.fr/
Alexandra Gordina

Elizabeth Kempski Baum


Janet Kokova
[/one_half]
[one_half_last]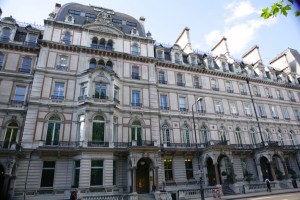 [/one_half_last] [/box] [box]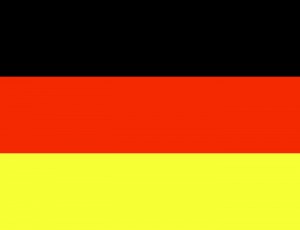 University of Bonn (Bonn, Germany)
[one_half]http://www3.uni-bonn.de/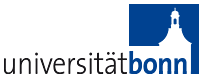 Anne Goertz

Oliver B. Mersmann

Florian U. Mersmann
Coached by Dr. René A. Pfromm
[/one_half] [one_half_last]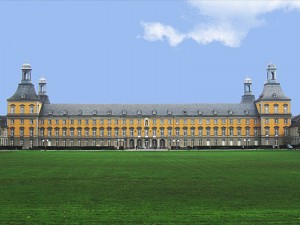 [/one_half_last] [/box] [box]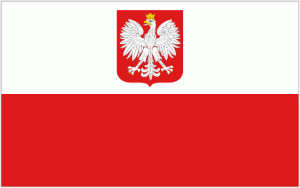 Warsaw School of Economics (Warsaw, Poland)
[one_half]
www.sgh.waw.pl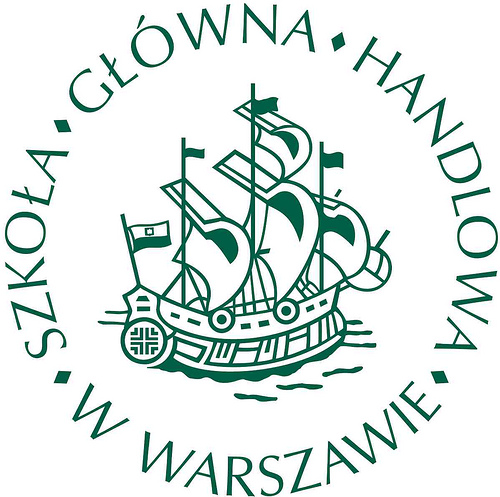 Bartlomiej Zolnowski

Boleslaw Cieœlak

Karolina Trofiniak
[/one_half] [one_half_last]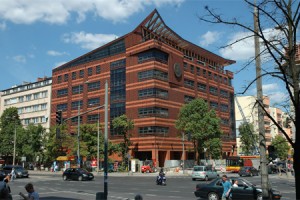 [/one_half_last] [/box] [box]
University of Strathclyde Business School (Glasgow, Scotland)
[one_half]http://www.strath.ac.uk/business/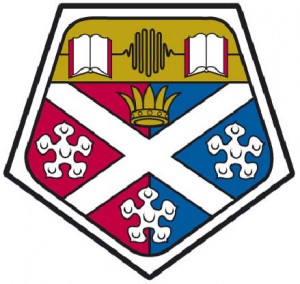 Alexander Slesarenko

Jun Namikoshi

Nabeel A. Qadeer
[/one_half] [one_half_last]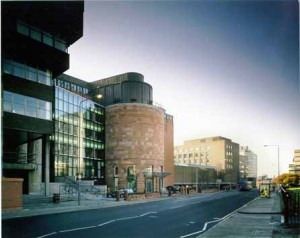 [/one_half_last] [/box] [box] [one_half]

CESA Business School (Bogota, Colombia)
[one_half]http://www.cesa.edu.co/
Team Bogota
Astrid Valencia Guarin

Daniel Camilo Gutierrez Ochoa

Lina Santa María Vélez
[/one_half] [one_half_last]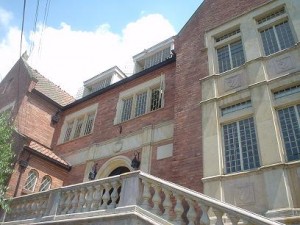 [/one_half_last] [/box] [box]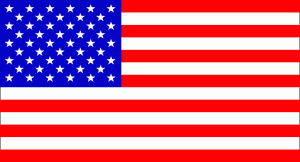 Thunderbird School of Global Management (Phoenix, USA)
[one_half]http://www.thunderbird.edu/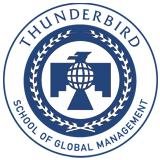 Joshua Bradbury Harvey

Sean P. Murphy

Nikhil Kaul
[/one_half] [one_half_last]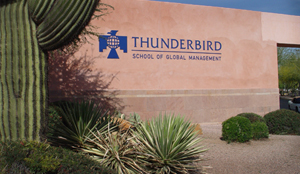 [/one_half_last] [/box] [box]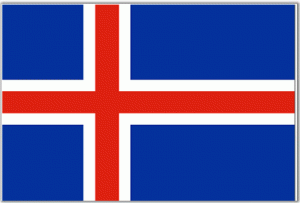 Reykjavik University (Reykjavik, Iceland)
[one_half]http://en.ru.is/
Team Thor
Adalsteinn Johannsson

Arnþór Ingi Hinriksson

Ingvar Sverrisson
Coached by Aldís G. Sigurðardóttir
[/one_half] [one_half_last]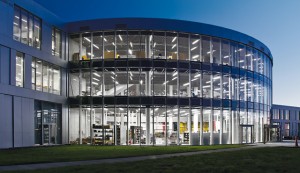 [/one_half_last] [/box] [box]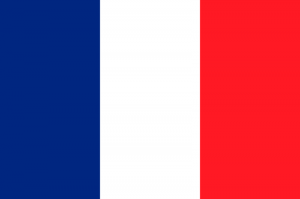 ESCP Europe (Paris campus, France)
[one_half] http://www.escpeurope.eu/fr/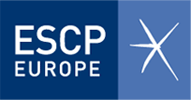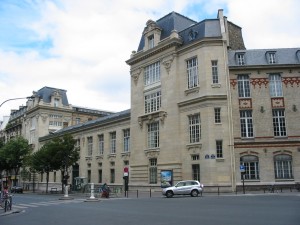 [/one_half_last] [/box] [box]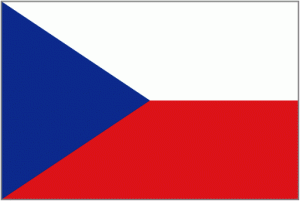 The University of Economics (Prague, Czech Republic)
[one_half]http://www.vse.cz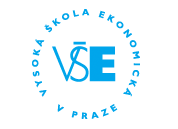 Team 307
Lukáš Černo

Tomáš Doležal

Katarína Sabová
[/one_half] [one_half_last]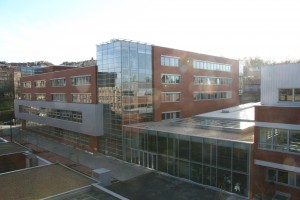 [/one_half_last] [/box] [box]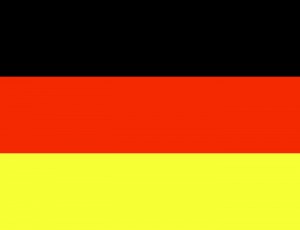 HHL (Leipzig, Germany)
[one_half]http://www.hhl.de

Martin Kempgen

Nikolas Starke

Felix Michael Wünsche
[/one_half] [one_half_last]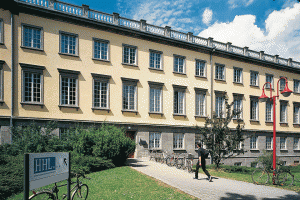 [/one_half_last] [/box]
[box type="warning"] If you want us to remove your logo, please contact us.[/box]