The Negotiation Challenge 2016 took place on April 1-2 in Vienna, Austria. During the competition we focused on face-to-face negotiation and most of them took place in the city of dreams, love and music. The first round of the competition with all invited teams took place on March 18 and was conducted online on Skype.  The remaining rounds were conducted face-to-face in Vienna.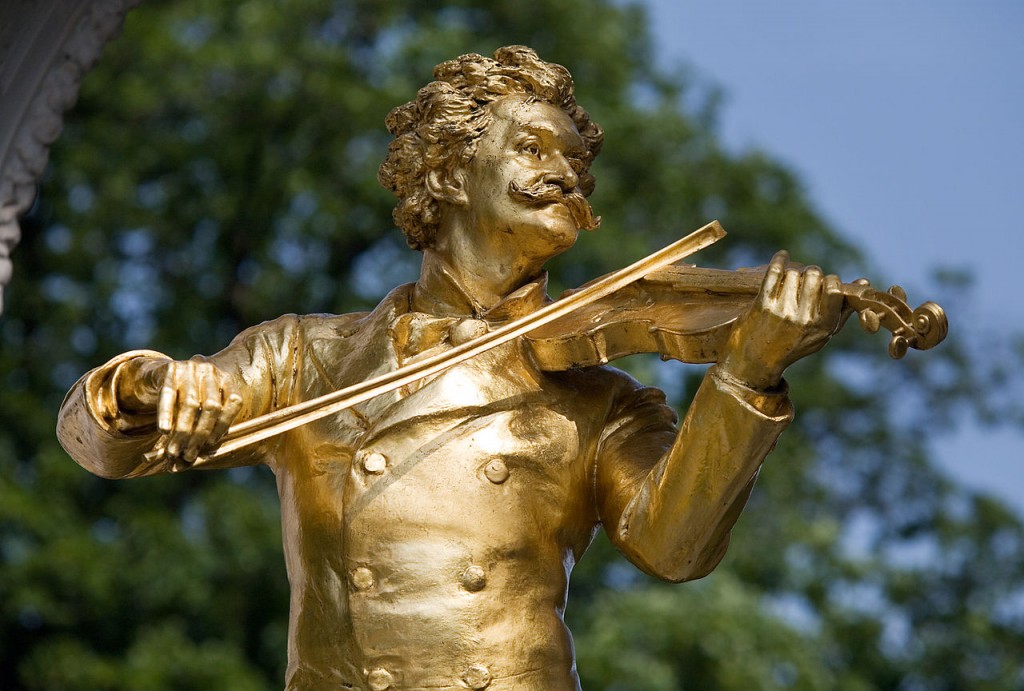 Monument of Johann Strauss II at Stadtpark in Vienna (source: Wikipedia)
We are delighted to announce that The Negotiation Challenge 2017  was sponsored by The Gap Partnership.